HR blind spots can hurt your business
HR Audits and Requests for Proposals
Affordable Executive Search reinvented
Finding the right talent is an art form. Anyone can have the technical skills, but will they thrive in your organization? Don't make a costly mistake hiring the wrong people.
Federal and State-Compliant Form Templates, Online HR and Safety Training Library, and an HR Hotline staffed with Certified and Experienced HR Practitioners all on-demand when you need it.
No time? Let HR4ALL handle all of your HR Compliance requirements and Employee Relations matters, or one-off HR Projects, while you focus on growing and operating your business.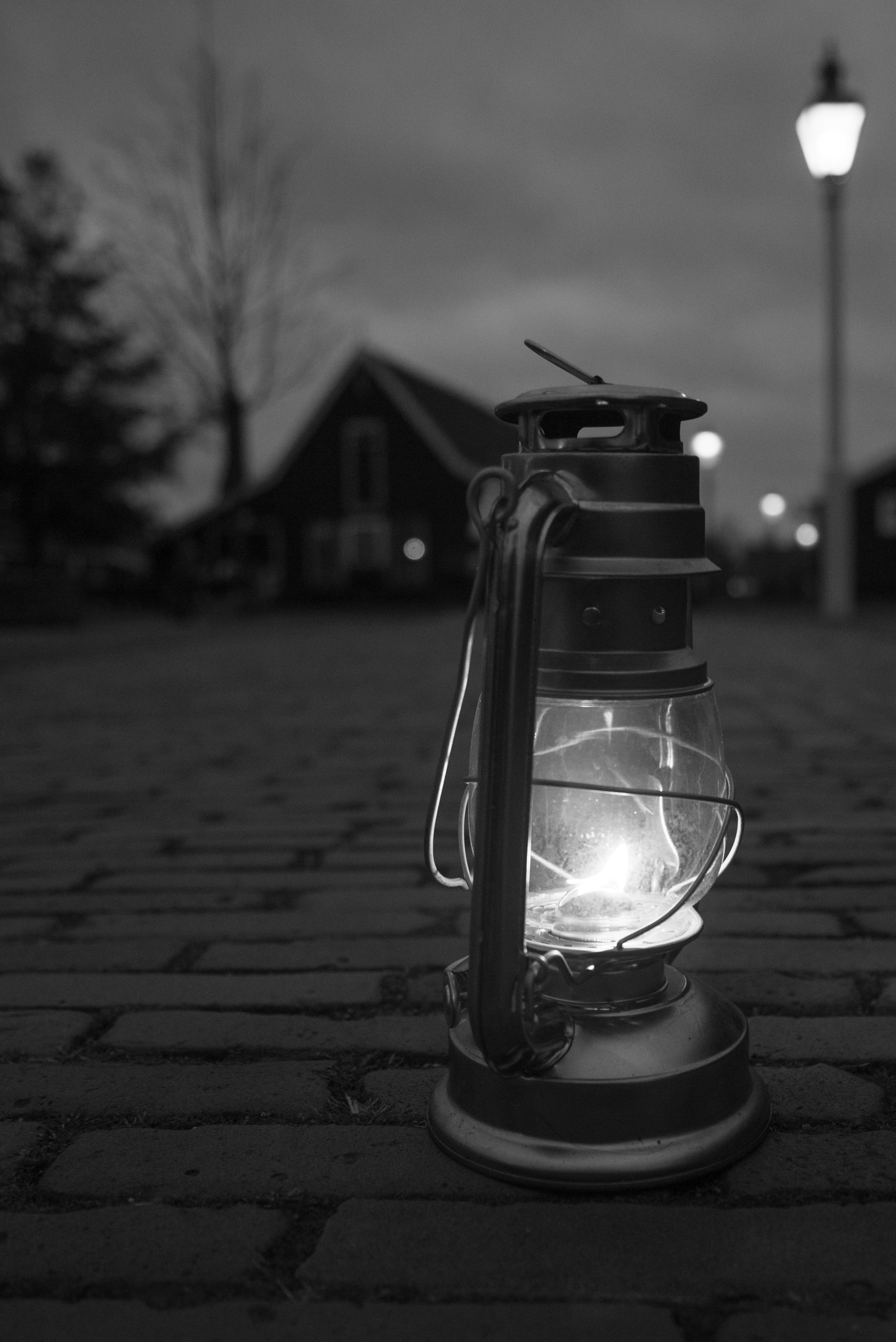 Compliant HR solutions to protect your company delivered with your trusted advisor, HR4ALL. We're here to help light the way.
Solutions for every challenge
Automated reference checks, fast background checks, instant drug tests, expert Insurance Brokers, Payroll and Tax services - HR4ALL brings you our extensive network to solve any HR need.